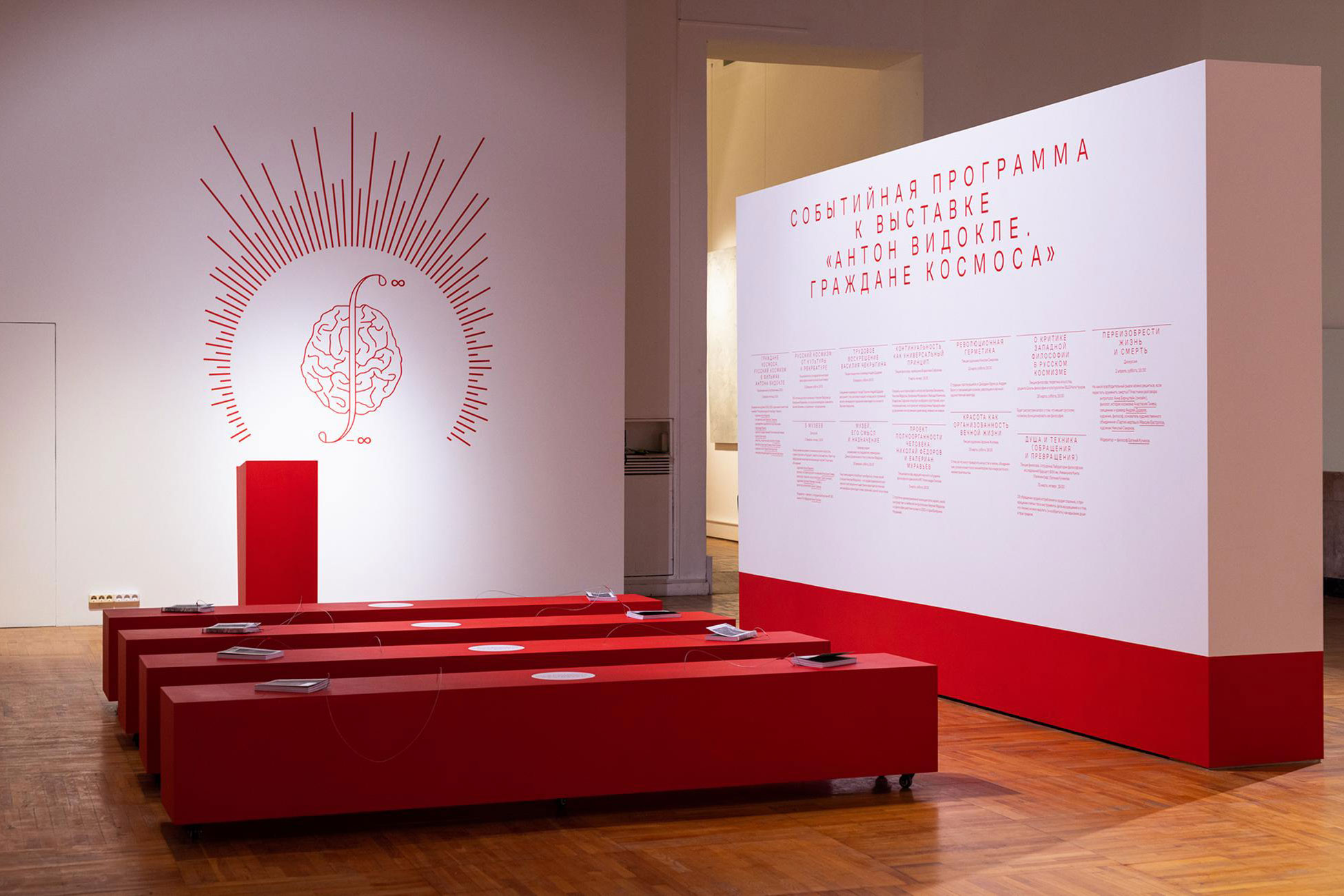 Exhibition design for New-York based artist Anton Vidokle at Tretyakovka. Vidokle's video works explore Cosmsim; the 18th century Russian philosophical concept that everything is connected. The space included a small cinema hall which screened his films, adorned by us with a timeline of the development and changes of Cosmism since its conception.
Exhibition design to celebrate the reopening of the Geology Pavillion at Moscow's VDNKH. This exhibition, curated by Katya Pechevar, is broken up into 12 sections that document how life can be understood through natural objects.
Design for RAUM Space; an international contemporary art festival held in December 2020 in Kaliningrad. The aim of the festival is to present the Kaliningrad art scene in a global context and to establish international connection between artists based in Kaliningrad and Berlin. The festival started with TOOLS WITHOUT RULES workshop in October 2020 which was held for artists, curators and art managers either city. The 20 artists presented the results of creative collaborations and their personal projects in December. We were invited to take part in the project by Sergei Morozov.
Identity for Texas grocery store Craft Food who aim to bring Eastern European cuisine to North American shoppers. For this project we delved deep into 19th centry signage within the food industry, pairing with type designers Nikita Sapozhkov and Egor Golovyrin.
Book design in a series of typologies of traditional Russian clothing. As these garments often have unique treatments of functional elements, we took the same attitude when dealing with the structure of the book.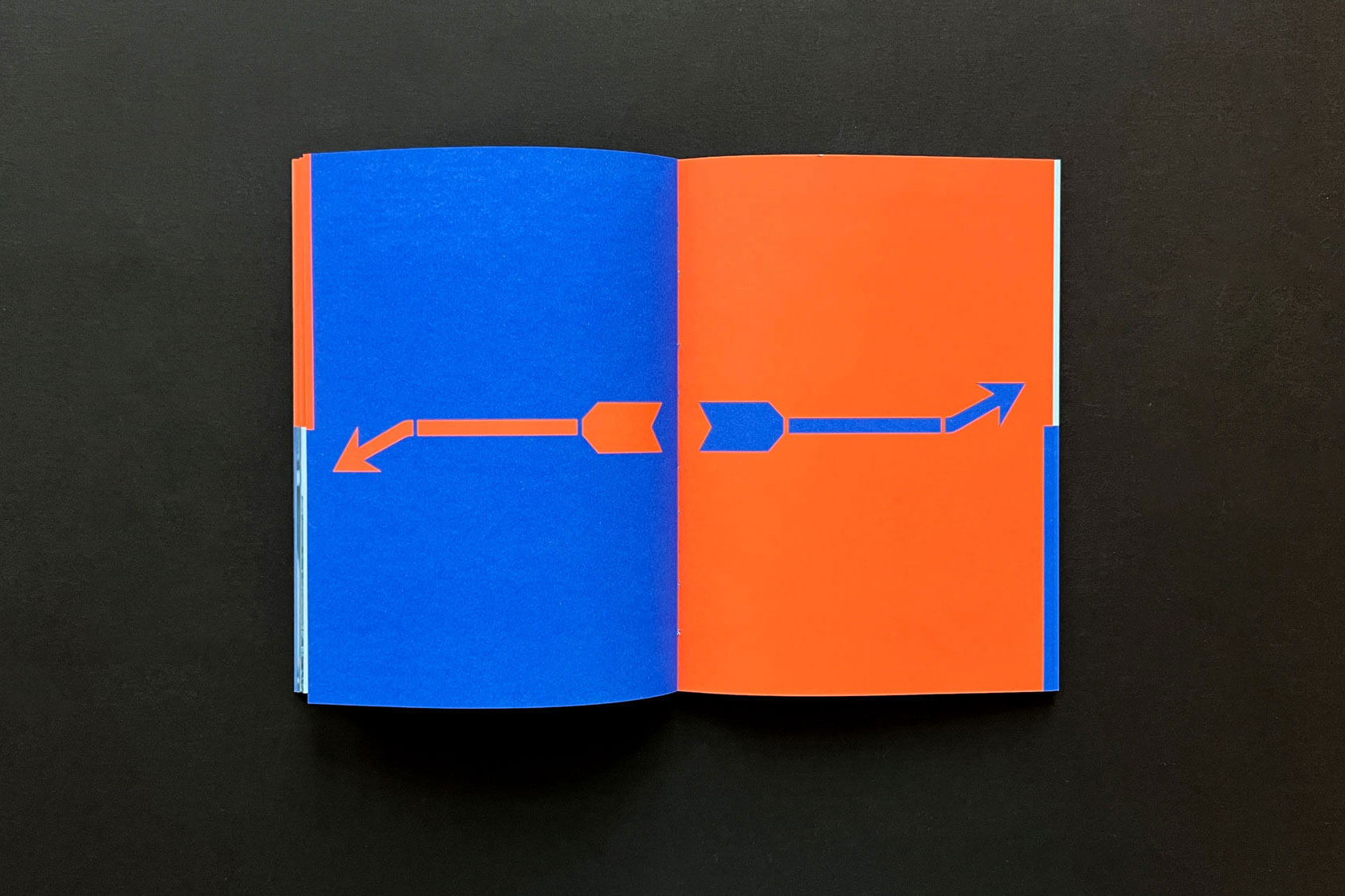 Catalogue design for two exhibitions in Fabrika space. The aim of the project is to highlight the brighness of digital installation with printing.